"Incredible. Powerful. Sad. It made me cry. I don't know how the filmmakers pulled it off. It's so gut-wrenching." BENDFILM INC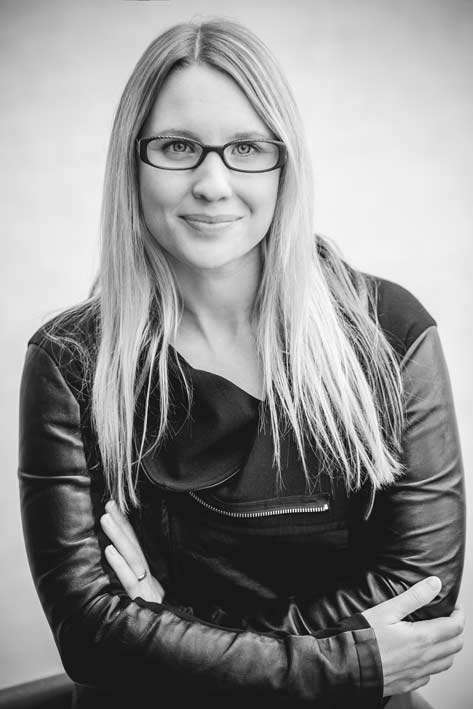 "The Judas Collar preys upon the most human qualities of the camel – its need for connection, family and belonging."
Some stories can change the course of your entire life and this is one of them. I had been directing on the Australian show Outback Truckers, filming alongside Australia's toughest truck drivers and I was researching a new series on remote helicopter pilots. I came across the words Judas Collar and learned that it was a tracking device where a single animal was used to betray the location of its herd in order for them to be tracked and shot from a helicopter.
It was a scientific device with a religious name.
"I knew I had to tell this story and it couldn't wait. Less than forty-eight hours after encountering this story, I quit my full time job and started writing Judas Collar." – Alison James
I wrote four drafts of this story with a human central character. Making the decision to take the camel's perspective meant leaving behind words of any kind. It meant relying on the central performance of a camel and it was truly terrifying.
"That a camel might become self-aware and sentence itself to a life of solitude for the betterment of its kind is such an incredible display of self-sacrifice that for me it transcends words."- Alison James
Without dialogue for exposition, the story had to be incredibly clear and the camel's emotional journey had to be completely externalised. All craft elements would need to build on each other so that an audience might enter this strange desert world and connect with a camel.
As an audience, we can see that the Judas will only be a danger to the herd until the battery on her collar runs out – and yet she will never know that it is safe to return.
"To unwittingly cause pain to those you love most until you decide to live a life of loneliness is one of the saddest stories I have ever heard. And yet it's a story that is deeply and tragically human." – Alison James
Sometimes we retreat to save the herd.